Corporate Profile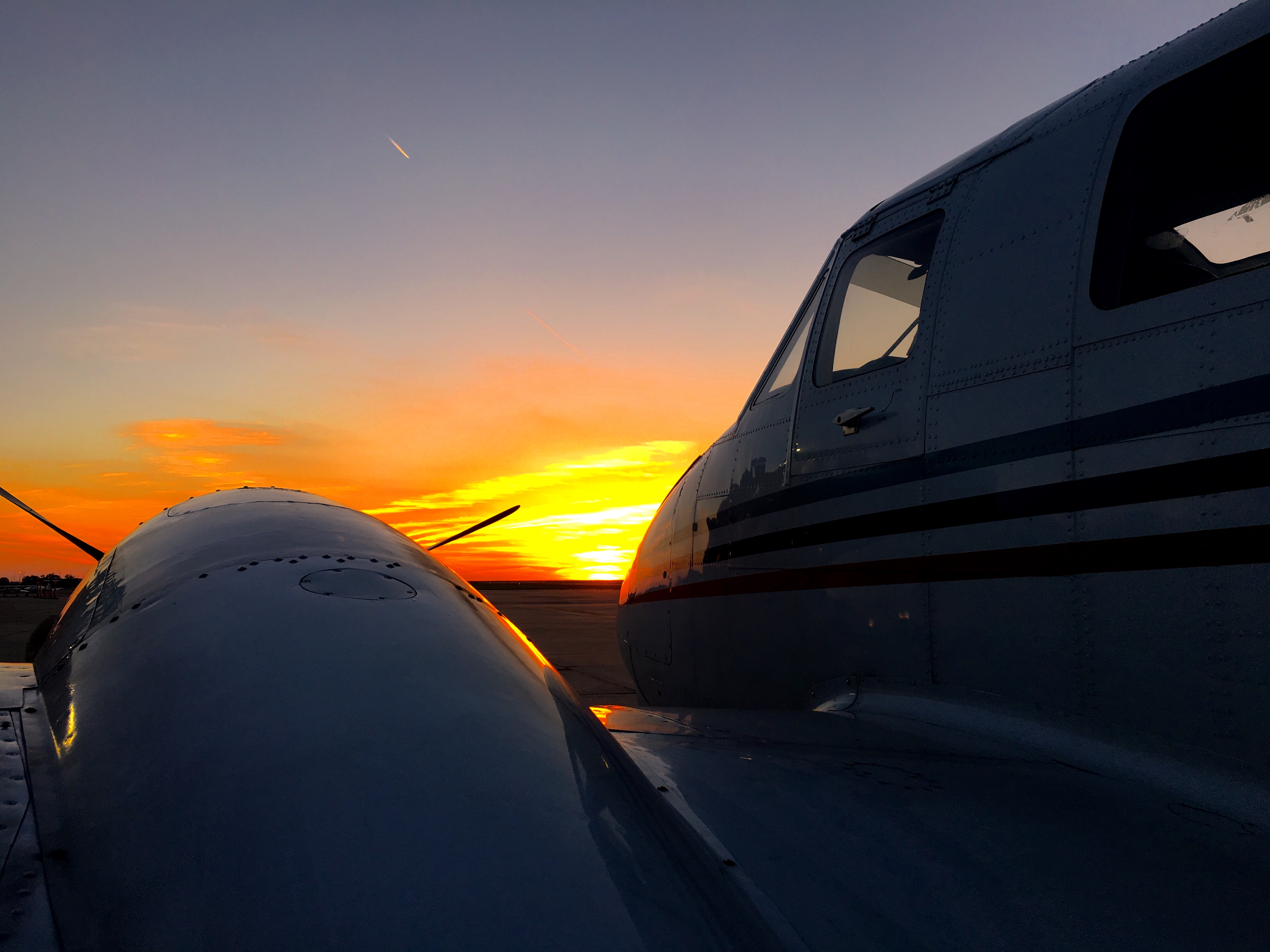 Ocean Imaging was founded in 1984, initially specializing in satellite-derived ocean temperature analyses for fishing fleets and derivation of ocean current and ice drift trajectories for the offshore oil industry. Subsequent projects with the National Marine Fisheries Service and several universities targeted better utilization of satellite technologies for fisheries and coastal resource management.
During the 90's we expanded our ocean monitoring services, broadened grant-funded research activities and purchased our own multispectral aerial sensors for coastal and terrestrial mapping. Presently, Ocean Imaging owns and operates four multispectral aerial sensors and a thermal imaging systems, which can be utilized simultaneously, thus providing both multispectral visible as well as thermal IR imagery.
Today, Ocean Imaging is recognized as one of the world's leaders in innovative utilization of remote sensing techniques for oceanic and coastal applications. Our unique accomplishments include:
the commercialization of satellite data-derived fish-finding services for sport and commercial fishing fleets
the development and operational implementation of remote imaging technologies for monitoring coastal water pollution and runoff
development of aerial sensor-based multispectral mapping and GIS techniques for mapping and monitoring coastal and terrestrial resources for environmental management
development and operational implementation of aerial imaging systems for oil spill response.
Through the years Ocean Imaging has maintained both research and operational support service facets of our business. In a number of cases OI's grant-funded research work resulted in the development of novel methods that led to operational products or services. We have received research funding and partnered with numerous federal, state, local and corporate agencies including NASA, NOAA, NSF, the Navy, MMS, EPA, and many state and local governments.
Ocean Imaging is a full service remote sensing/GIS company providing aerial and satellite data acquisition, processing and analysis services, GIS data base development and field data sampling. As our name implies, much of our work centers on the ocean environment, wetlands and coastal areas. However, our activities have expanded to include terrestrial regions for agriculture, forestry and land-use applications.