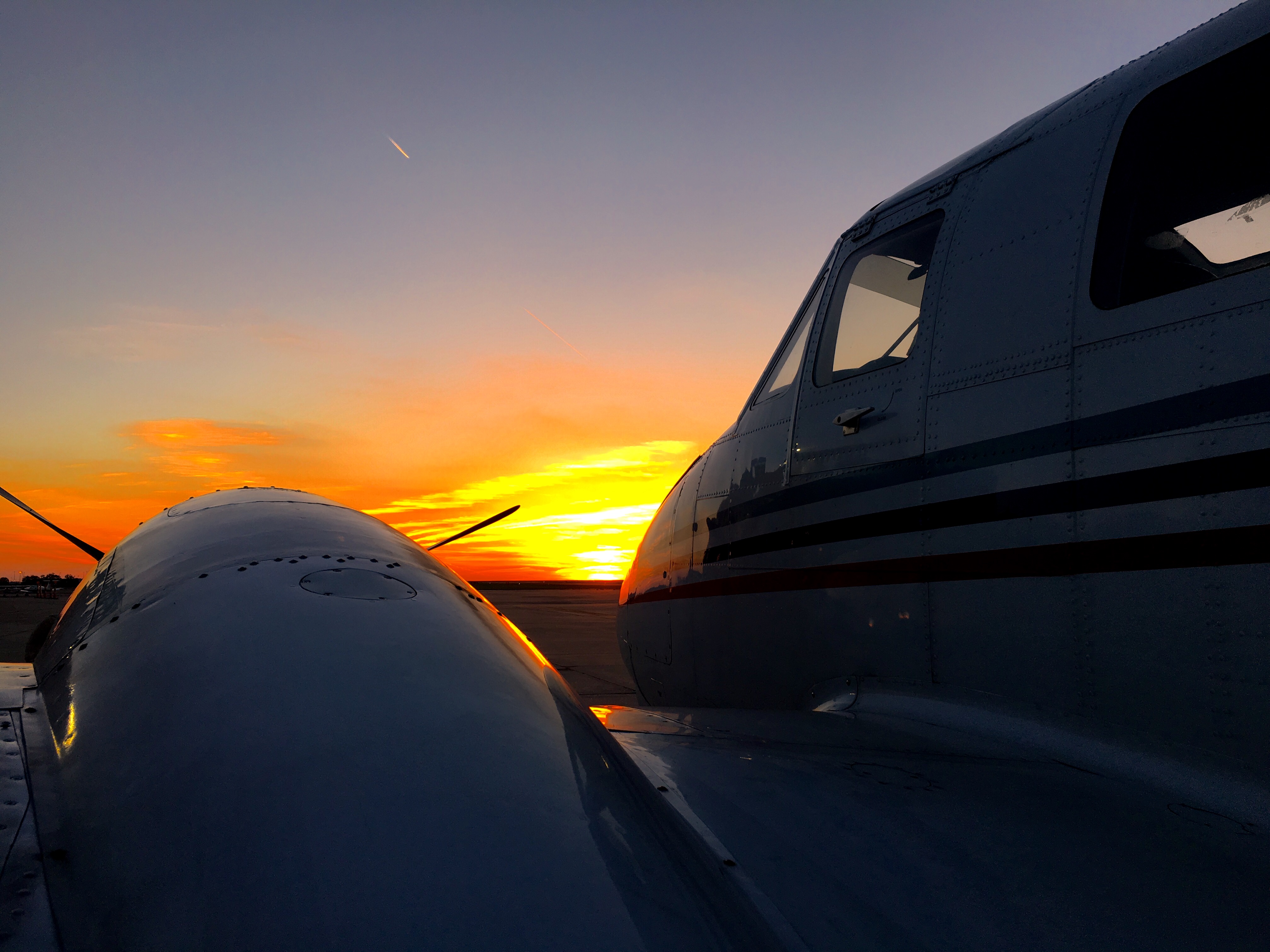 Ocean Imaging was founded in 1984, initially specializing in satellite-derived ocean temperature analyses for fishing fleets and derivation of ocean current and ice drift trajectories for the offshore oil industry. Subsequent projects with the National Marine Fisheries Service and several universities targeted better utilization of satellite technologies for fisheries and coastal resource management.
During the 90's we expanded our ocean monitoring services, broadened grant-funded research activities and purchased our own multispectral aerial sensors for coastal and terrestrial mapping.
Presently, Ocean Imaging owns and operates four multispectral aerial sensors and a thermal imaging systems, which can be utilized simultaneously, thus providing both multispectral visible as well as thermal IR imagery.  
Learn More →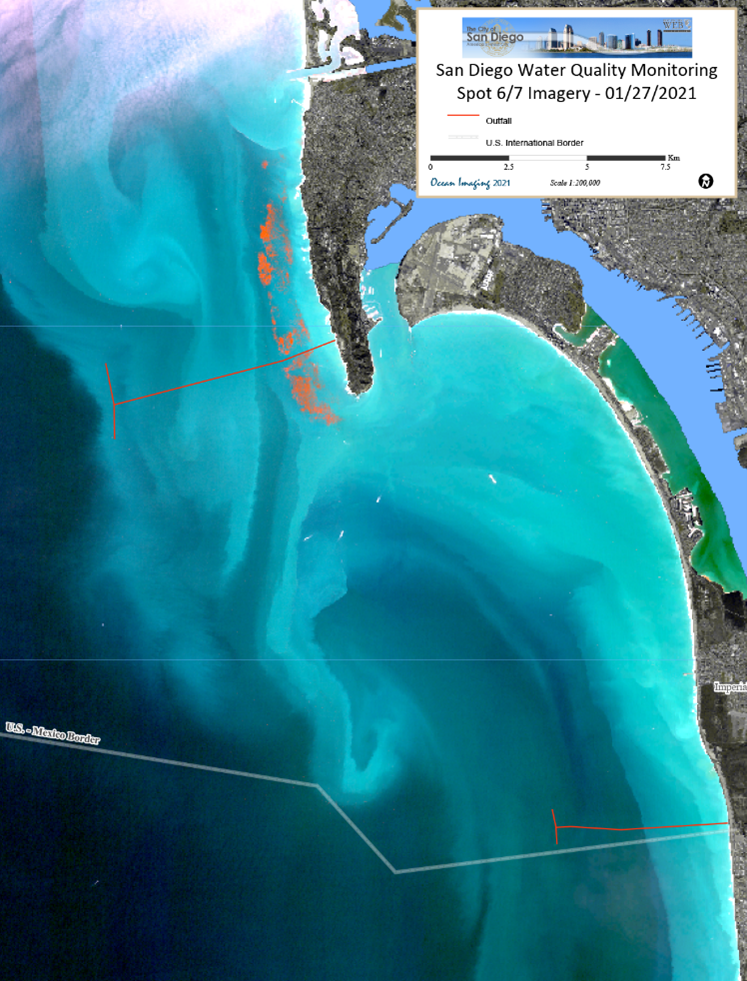 Ocean Imaging Renews Long-Term Contract with the City of San Diego to Help Monitor Coastal Water Quality
Ocean Imaging's latest peer-reviewed scientific paper on the use of remote sensing to study the effects of sub-sea dispersants during the Deepwater Horizon oil spill
Ocean Imaging Works with Oregon Department of Fish and Wildlife to Map Coastal Kelp Beds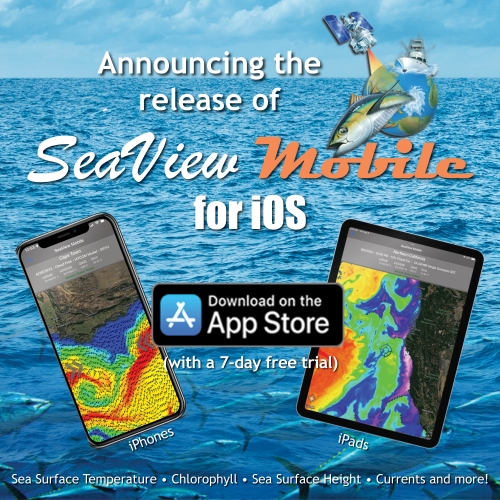 SeaView Fishing Mobile app now available for Apple Mobile Devices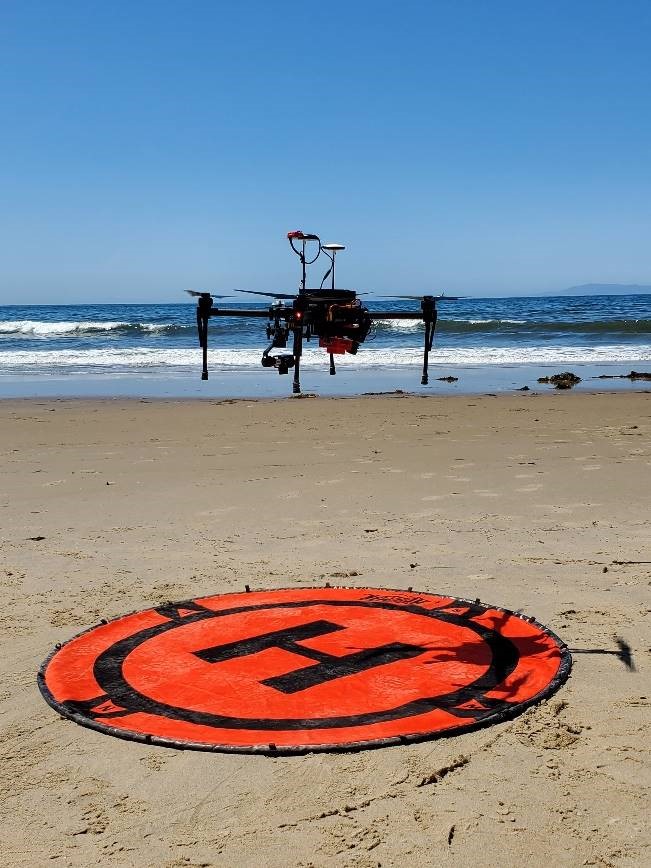 Ocean Imaging completes study to improve oil detection capability using a portable, UAS-Based SCAT Reconnaissance System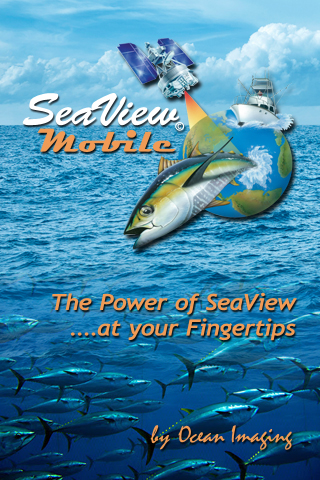 Ocean Imaging rolls out SeaView Mobile app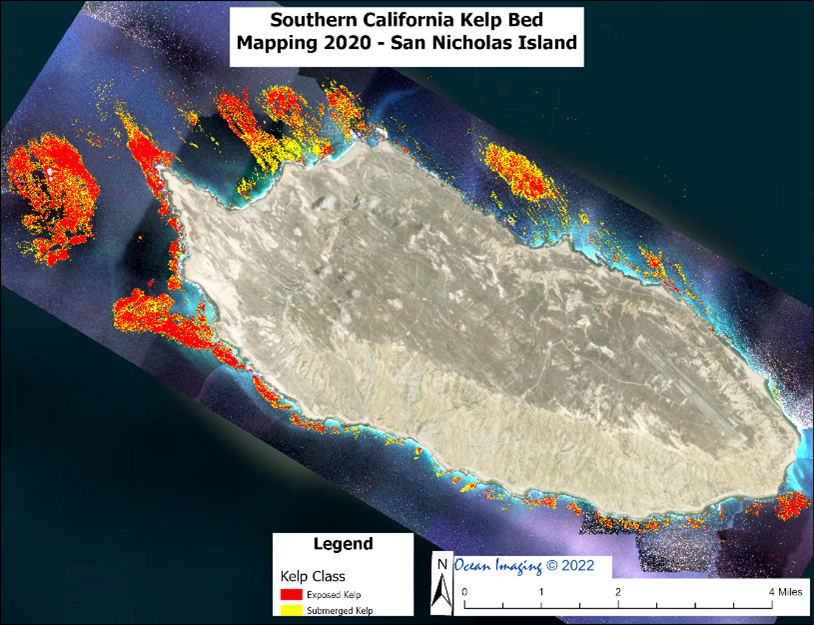 Ocean Imaging completes latest round of projects to Map Kelp off the California coast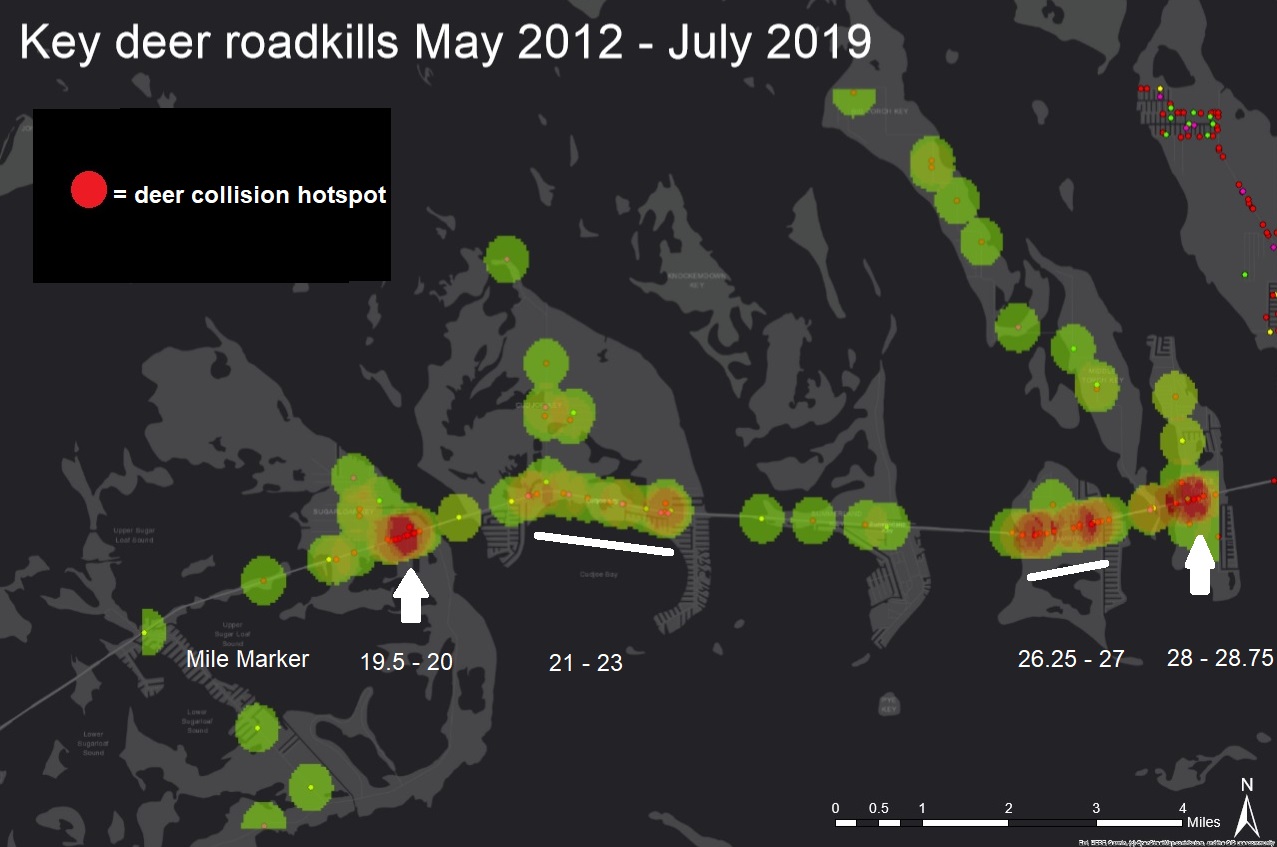 Ocean Imaging conducts GIS study of vehicle-caused Key deer deaths in the Florida Keys
Ocean Imaging publishes peer-reviewed results of post-hurricane Irma study in the Florida Keys
Ocean Imaging Receives Funding to Improve Oil Detection Capability Using a Portable, UAS-Based SCAT Reconnaissance System
Ocean Imaging Celebrates 35 Years of "Finding Fish from Space"


Ocean Imaging Marks 15 Years of an Environmental Monitoring Project to Help Restore California's Wetlands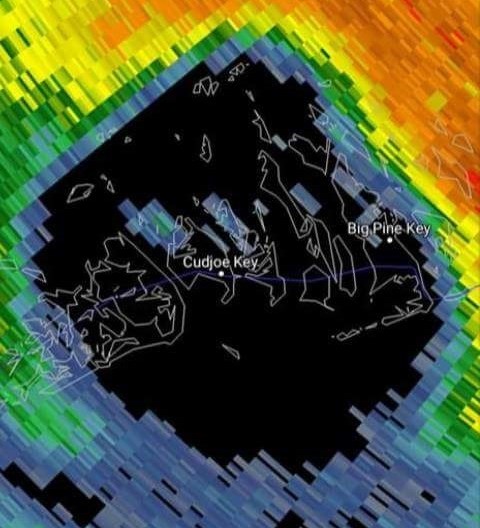 Ocean Imaging Completes Study of Vegetation Response to Hurricane Irma in the Florida Keys

Ocean Imaging Continues 15 Years of Work to Map Eel Grass in Morro Bay, California